Laser engraving with Trotec laser machines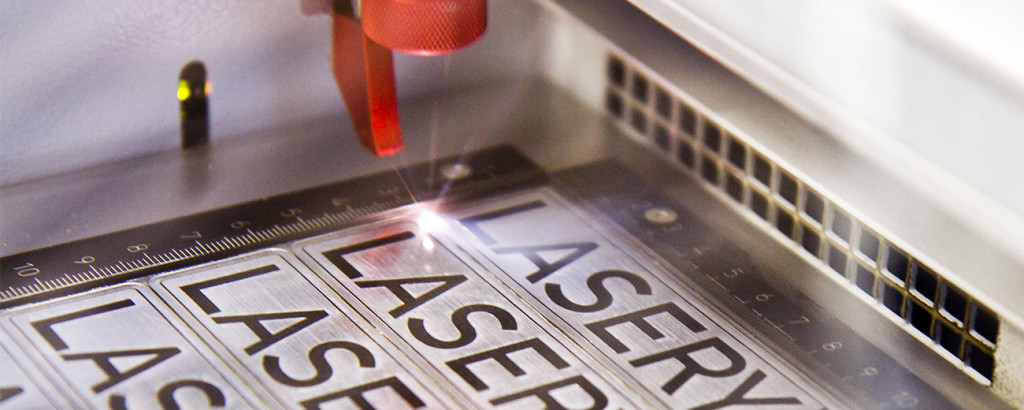 Safe process
Laser engraving is a contact-free process. No fixation of the workpiece is required during machining. The laser machine itself is housed in a sealed enclosure, providing maximum safety for the user. Unlike conventional mechanical engraving machines, Trotec laser machines do not have any moving parts that might injure the user.
Sharp edges & precise details
Laser engraving allows for producing very clean cutting edges and fine details. Furthermore, they ensure that the environment stays clean, especially when using the laser machine in conjunction with an exhaust system from Trotec.
High speed engraving
Laser machines work at maximum speed and increase productivity at the company.
Easy to use
Our laser machines are equipped with an intuitive user interface and are extremely easy to use. They are suited for both beginners and advanced users. Standard graphics programs are supported and make generation of the design easy.
Reliable and profitable
Trotec engraving machines stand for top quality, reliability and performance. Our state-of-the-art engraving machines will enable you to complete even the most demanding laser engraving jobs quickly and easily. With the right Trotec engraving machine, you can profitably expand your offer and gain new customers. In short: A Trotec laser machine is a secure investment that will pay off quickly and also in the long run.
Contact us
You have been persuaded by the benefits of laser engraving but wish to be advised individually before you decide on a specific laser machine? Please contact us. We will be happy to advise you and will certainly find the right solution for your applications.